Reliable QR codes. State law compliance.
The CBD market is constantly changing.
QR Code ComplianceTM was created in 2019 to help CBD manufacturers and product developers stay on top of the latest CBD labeling requirements, particularly the use of QR codes on hemp-based products.
As more states pass laws requiring QR codes on product labels, we developed a proprietary system of creating product QR codes that are reliable and easy to manage. Founded by a patent attorney who stays up to date with the latest hemp-related legislation, QR Code ComplianceTM provides:
Reliable, secure QR code generation
A product database where you can store ingredient and batch information for all your products in one place
Easy to fill out product fields that keep you compliant in any state in which you sell CBD products
Product page hosting (or you can point the QR code to your own website)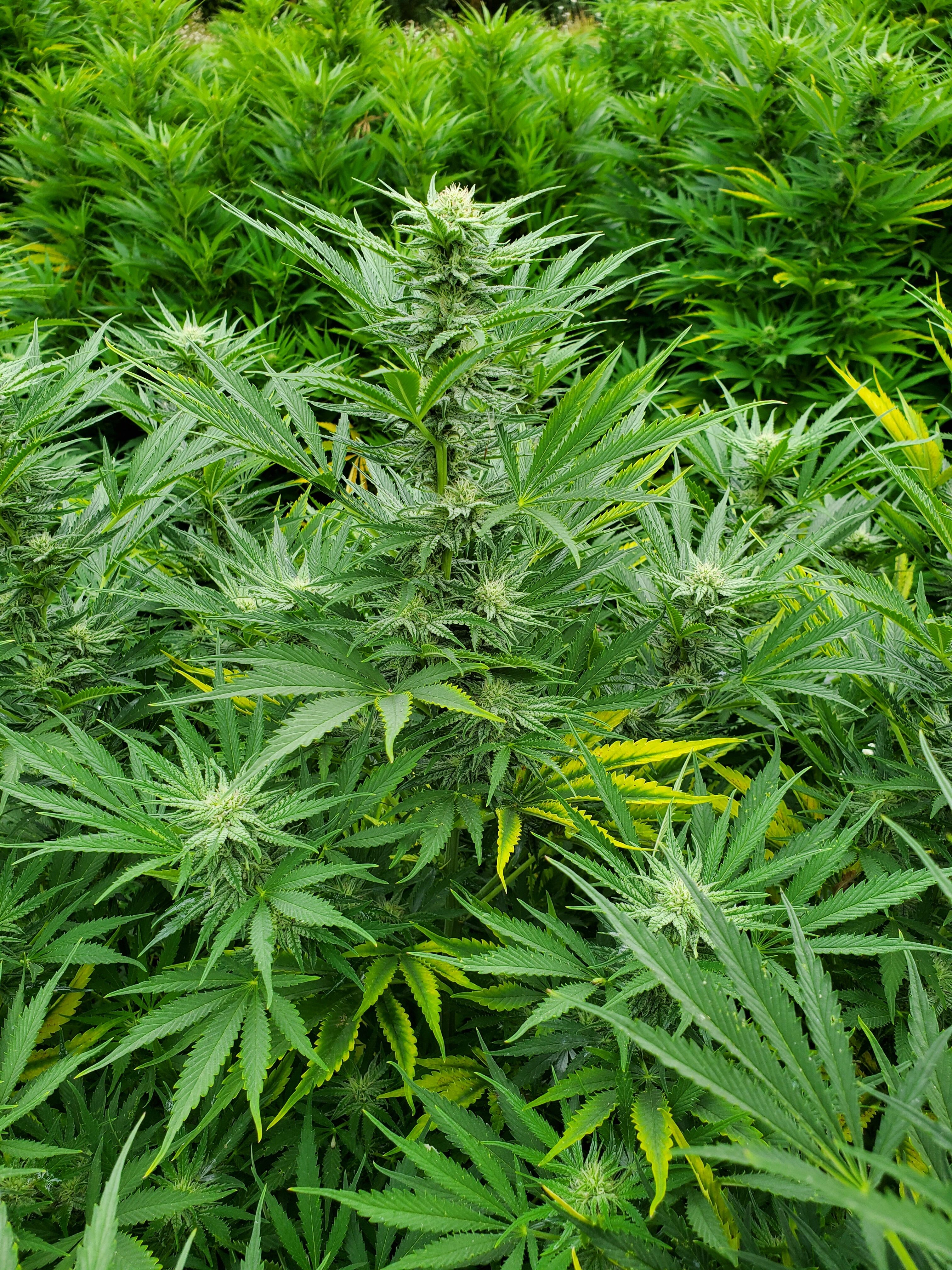 A QR Code ComplianceTM subscription gives you access to our custom-built QR code generator and state-by-state guidelines to keep you posted on the latest CBD QR code regulations across the U.S. 
CBD and hemp-based product labeling requirements are being considered nationwide. You could face fines or worse if you sell CBD products in certain states without providing an appropriate QR code and ingredient and batch information.
Let us help you navigate regulations. We've built a proprietary QR code compliance system, and we stay on top of regulatory changes.
Whether you're new to the hemp-based product business, or you've been here since the beginning, QR Code ComplianceTM was created to help you meet each state's CBD QR code labeling requirements, so you can do business legally across all 50 states.