QR Code Compliance, PLCC
The CBD consumables market is constantly changing.
We're here to help.
Make sure you're meeting QR code labeling requirements
Do you know which states require QR codes on consumable CBD products? It may be more than you realize. And the number of states expected to require QR codes on labels will expand each year.
CBD manufacturers have heard stories of losing product Are your CBD products meeting QR code compliance in the states where you sell? We're here to help you figure it out.
We were founded with the sole purpose of helping CBD product manufacturers comply with QR code and product labeling requirements across the United States.
Our service is unique in the industry. We stay on top of the latest laws and regulations in all 50 states, and when you join our community you have access to our leading-edge CBD QR code generator. Our goal is to help all CBD producers ensure QR code compliance in all the states where they sell products.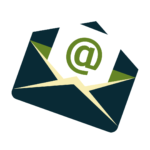 QR Code ComplianceTM was founded by an attorney who has followed hemp/CBD regulations since before the 2018 Farm Bill opened the market. We monitor state labeling and QR code requirements across the country.
We launched QR Code ComplianceTM to help CBD producers, manufacturers, and retailers like you navigate the system and simplify QR code compliance nationwide.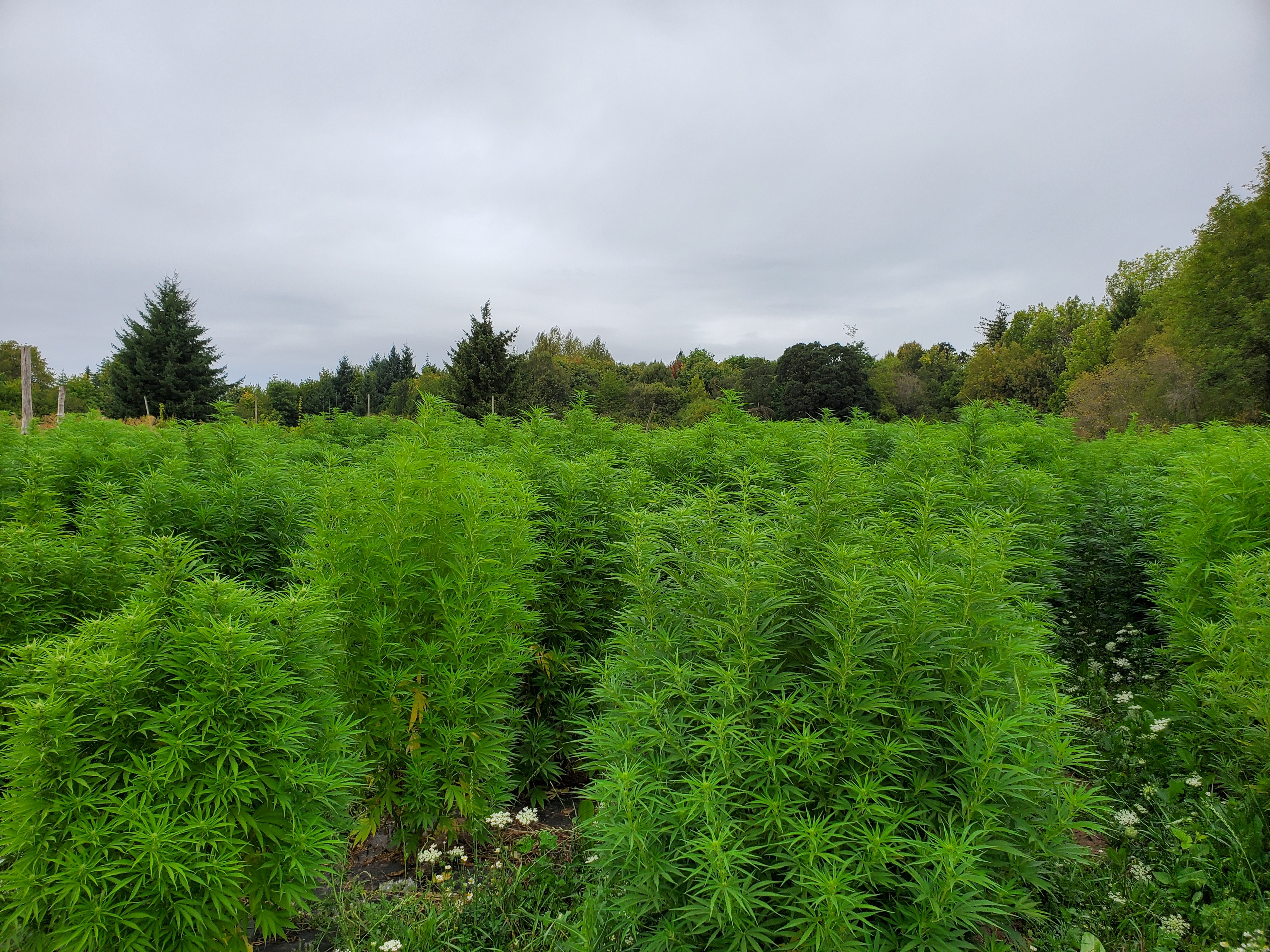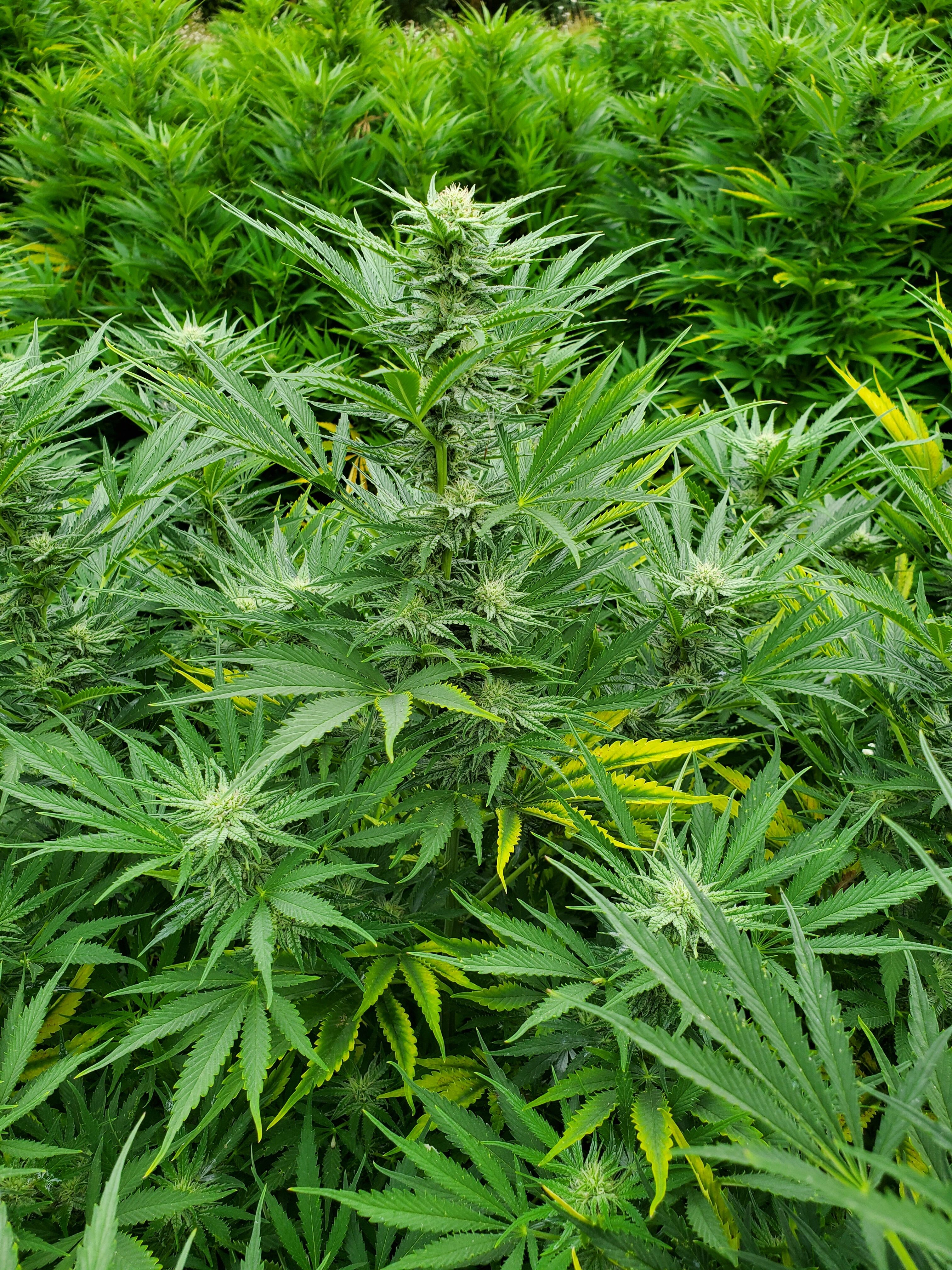 Our exclusive membership service includes access to our custom-built QR code generator and state-by-state guidelines to keep you posted on the latest CBD QR code regulations across the U.S.
CBD QR code compliance is rapidly becoming the only way to meet state regulations. You could face fines or worse if you sell CBD products in states with QR code regulations without meeting their labeling requirements. Let us help you navigate regulations. We've built a proprietary QR code compliance system, and we stay on top of regulatory changes.
Whether you're new to the business or you've been here since the beginning, QR Code ComplianceTM was created to keep you in the know and help you meet each state's CBD QR code labeling requirements. We help you do business legally across all 50 states.