QR codes are the future of CBD product sales.
As CBD and hemp-based products become more popular, states are drafting legislation to regulate product labeling and batch testing requirements. Many states either already require QR codes on all CBD product labels, or they're considering this legislation. In addition, buyers (and retailers) view QR codes as a necessary sign of quality on CBD products, even in states where QR codes are not required by law.
QR Code Compliance helps you manage regulations in all 50 states.
QR Code Compliance, PLLC was founded by an attorney to keep you up-to-date on the latest hemp and CBD legislation, especially surrounding QR code labeling requirements. We monitor legislative changes and designed our proprietary system to ensure your products are compliant with the latest laws.
Whether you sell hemp/CBD products nationwide, or regionally, our system produces high-quality QR codes and hosting for batch and product information, so you never have to worry about whether your product pages comply with the latest rules. The QR code on your product will link consumers to your product page where they can view all of the information about your product required by law, including your downloadable Certificates of Analysis ("COAs").

Want to try us out?
Get a 14-day free trial when you sign up today! After the trial, pricing starts at $19.95 per month.
Why subscribe to QR Code Compliance?
Did you know most QR codes created on the internet—especially free QR code apps—have a high rate of failure when a buyer (or retailer) attempts to scan them on CBD product labels?
All QR codes are not created equal. We know how to create the most reliable QR codes to ensure the best possible experience for your customers.
We've developed a proprietary system to generate high-quality QR codes, and it's fully integrated with our product hosting website. With just a few clicks and some basic information, all your product pages and QR codes will be fully compliant for the states you select.
Choose only the states you sell in, or choose nationwide compliance. Our system is flexible enough to meet the needs of national producers and manufactures, or regional producers.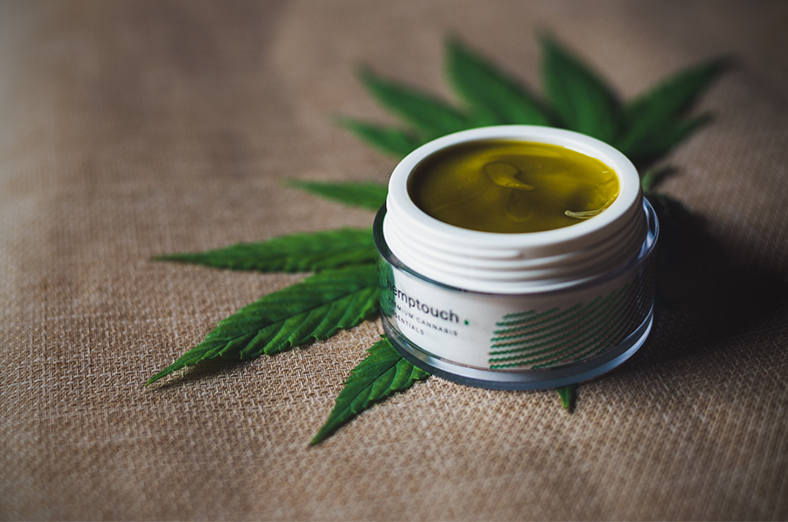 One stop for all your QR code compliance questions.
With QR Code Compliance, you get the most up-to-date information available compiled in one place. And we're constantly updating our systems to make sure your product pages are always in compliance.
You won't need to constantly revamp your product pages every time a law changes, and you won't have the trouble of QR codes that don't work when a buyer (or retailer) scans them.
And coming soon: advanced analytics. We're working on a completely unique and proprietary analytics system that will enable you to get detailed metrics on your customers.
Have questions? Reach out!